Our aim is to provide a well-rounded one stop product and service to our customers, being the HIRE, SALES, and REPAIRS of small construction equipment together with providing SITE TOILETS and the cleaning service thereof as well as a MINI SKIP rubbish/rubble removal service . We sell and hire to anybody, such as the home owner, industries and any and all construction sites. If you have a need for equipment to get the job done, talk to us and we would be glad to assist.
Repair and Servicing of customers equipment.
Let's Hire will service or repair your equipment as well and utilize our qualified staff and workshops to your benefit. We also repair power tools in a dedicated power tool workshop with trained technicians.
A wide range of brands repaired and serviced, such as Briggs & Stratton, Honda, Bosch, Makita, Hitachi, Metabo.
Cement mixers, generators, pumps, lawn mowers, chain saws and brush cutters.
We have a wide range of equipment in the hire fleet which is kept well maintained to ensure reliability for the customer. The range of equipment is mainly for but not restricted to the building and construction industries, such as generators, cement mixers, pumps, concrete vibrators to step ladders, chainsaws, lawn mowers and much more.
We pride ourselves on our service of portable toilets for construction sites as environmentally friendly chemicals are used and hygiene is important to both the customer and our cleaning staff.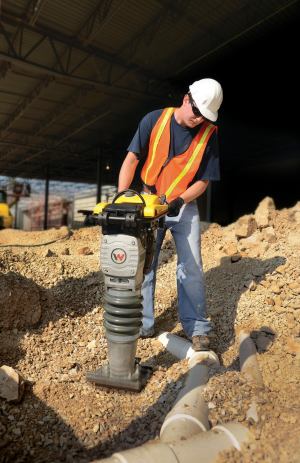 Skips / Waste Management.
We have a fleet of mini skips for rubbish/rubble removal service for the construction site, commercial companies and the home owner. You fill it and we do the rest.
We do repairs to customer small construction equipment such as generators, pumps, concrete mixers, plate compactors and the likes.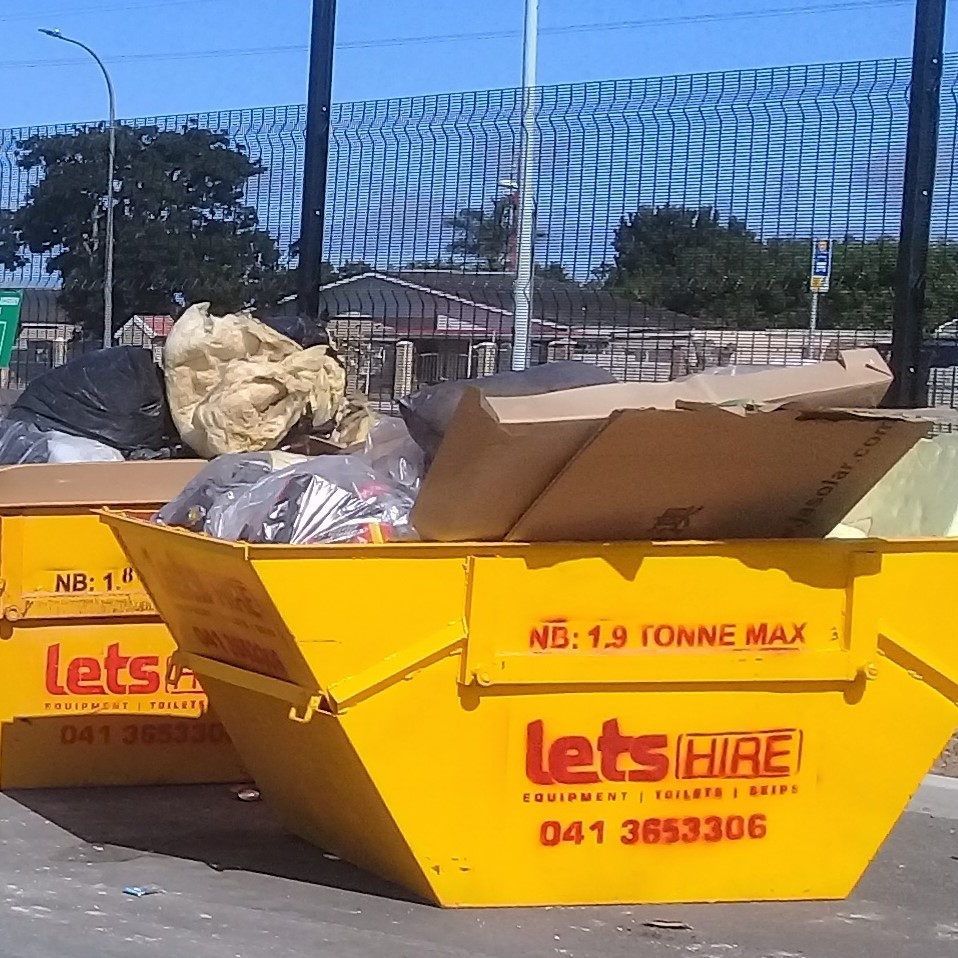 We hire out equipment such as:
Air compressors
Pneumatic breakers
Auger
Bitumen sprayer
Brick cutters
Brush cutters
Cement mixers
Chain saw
Pipeline testers
Concrete cutters
Conveyors
Diesel bowser
Drive units & pokers
Floor grinders
Floor sanders
Floor scarifiers
Generators
Hedge trimmers
High pressure cleaners
Lawn mowers
Plate compactors
Power floats
Power tools
Props
Safety harnesses
Scaffolding
Sludge pumps
Step ladders
Tower lights
Trailers
Trenching machine
Walk behind rollers
Walk behind sweeper
Water bowsers
Water pumps
Welders
Rammers
Site toilets
Mini skips
Telephone numbers: 
(041) 365 3306 
(041) 365 3268
E-mail addresses:     
pehire@letshireit.co.za
sales@letshireit.co.za
admin@letshireit.co.za
Street Address:  
61 Pickering Street ,
Newton Park, Port Elizabeth